At Cityview Community Church we desire to honor God as we unite believers, mentor disciples, and actively acknowledge the people of this remarkable community.

Find Your Place at Cityview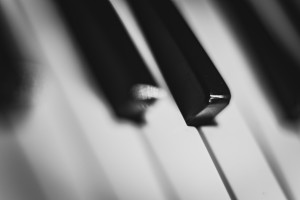 Sunday mornings at 10:30AM we gather for community worship, preaching, and fellowship. Children's church begins in our Fellowship Hall after worship.

Sunday nights at 6:00PM we join together again for in depth Bible teaching, and discussion.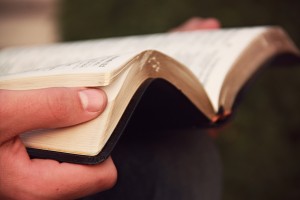 Wednesday Night Christian Education
At 7:00PM we have many different opportunities for the midweek meeting. Adults, teens, and young children meet in various classes on campus for discipleship and worship together.
Uncommon Student Ministry
Wednesday night at 7:00PM 6th thru 12th grade students join together for worship and relevant bible preaching designed to activate them to impact their schools and our community. You can follow them at facebook.com/uncommon.mw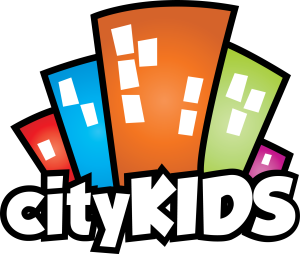 CityKids Children's Ministry
After morning worship service, the kids 12 and under take part in a service just for them. Illustrated lessons, songs, puppets, music, and games encourage our young members with an exciting approach to Sunday school.
Wednesday Nights, students build biblical foundations with lessons and activities to walk through God's Word .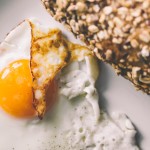 Men's Breakfast
The men's group meets on the third Saturday of each month in the fellowship hall for breakfast at 9:00 am. Other Men's meetings and special events will be posted on the calendar.
Women's Meeting
Each month on the third Monday "PINK," our ladies group, meets at 6:00PM for fellowship and encouragement to have a

P

ositive

I

nfluence

N

ow for the

K

ingdom. Our calendar will have details about each meeting.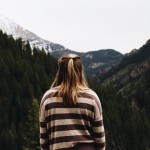 Missions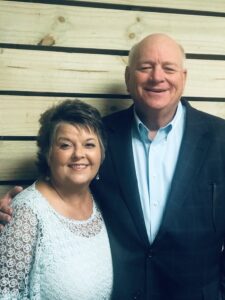 Serving in Ministry for over 30 years and the last 12 years here in Mineral Wells, the Words have a passion to preach the gospel. Loving God and loving people is a driving force for their ministry as they serve the Mineral Wells community. Kathy heads our children's department and Women's ministry "PINK". In addition to leading our congregation Gary serves in various community ministries such as Fourth Responders and as Chaplain to the Palo Pinto County Sheriff's office. Pastor has also ministered in mission fields of Jamaica, Mexico, El Salvador, and Russia.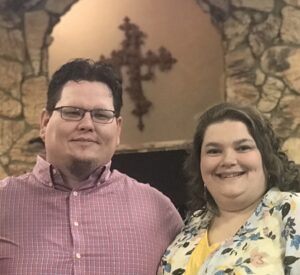 Associate Pastors
Leading worship, teaching, and developing discipleship programs are primary areas of focus for the Snows. Their daughter Zoe is a freshman at SAGU. Their son Caden and his wife Taci serve as youth pastors in Kennedale, TX.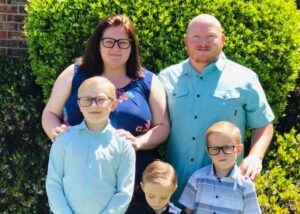 Youth Pastors
Jack and Amy lead our students in 6th through 12th grade challenging them in service, missions, and to reach their peers. They are active in the MWYSA, with their three boys ages ten, eight, and five.
AUDIO TEACHING AND PODCAST

Cityview Community Church sermon audio teaching is here to equip you to follow God. You can listen to Pastor, or any of the other teachings in the audio player below.
The Apostle Paul wrote "But I fear, lest somehow, as the serpent deceived Eve by his craftiness, so your minds may be corrupted from the simplicity* that is in Christ."
2 Corinthians 11:3
Pastor has a passion to simplify the message of Christ and clearly present the gospel with a biblical foundation each week. You can listen to the sermon from the previous week, as well as other teaching ministry from our church in the sermon player.
BE OUR GUEST THIS WEEK
Sunday Morning Worship and Children's Church: 10:30AM
Sunday Evening Worship: 6:00PM
Wednesday Night Christian Education (Kids/Youth/Adult): 7:00PM
Each week we take time during our worship to give our tithes and offerings as a part of the service. If you would like to give online, or make a special offering you can do so here or using the CityviewMW app.
CONTACT US
Physical Address:
3800 Ram Blvd
Mineral Wells, TX 76067
Mailing Address:
P.O. Box 67
Mineral Wells, TX 76068
Email: info@cityviewmw.com
Phone: (940) 325-7696