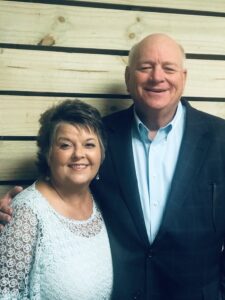 Serving in Ministry for over 30 years and the last 13 years here in Mineral Wells, the Words have a passion to preach the gospel. Loving God and loving people is a driving force for their ministry as they serve the Mineral Wells community. Kathy heads our children's department and Women's ministry "PINK". In addition to leading our congregation Gary serves in various community ministries such as Fourth Responders and as Chaplain to the Palo Pinto County Sheriff's office. Pastor has also ministered in mission fields of Jamaica, Mexico, El Salvador, and Russia.


Jack and Amy Thomas
Jack and Amy lead our students in 6th through 12th grade challenging them in service, missions, and to reach their peers. Jack operates his construction business, and Amy serves as a Special Education Para-professional with MWISD. They are active in the MWYSA, with their three boys ages eleven, eight, and six.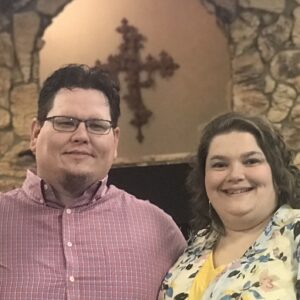 Associate Pastors
Leading worship, teaching, and developing discipleship programs are primary areas of focus for the Snows. Their children attend Southwestern Assemblies of God University and are serving in Kids and Youth Ministry in North Texas.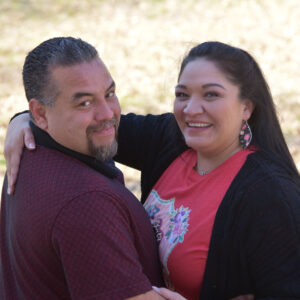 Tony and Marisella Hernandez
Tony and Marisella have been working with the kids at Cityview since 2020. Tony operates his AC and Electrical business and "Mari" works for the City of Mineral Wells. They have sponsored many friends and family on "A Walk to Emmaus" and volunteer in the community at every opportunity.