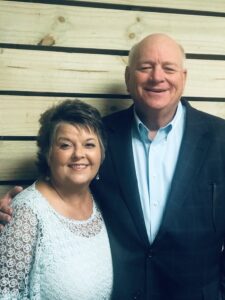 Serving in Pastoral Ministry for 35 years and the last 14 years here in Mineral Wells, the Words have a passion to preach the gospel. Loving God and loving people is a driving force for their ministry as they serve the Mineral Wells community. Kathy heads our children's department and Women's ministry "PINK". In addition to leading our congregation Gary serves in various community ministries such as Fourth Responders and as Chaplain to the Palo Pinto County Sheriff's office. Pastor has also ministered in mission fields of Jamaica, Mexico, El Salvador, and Russia.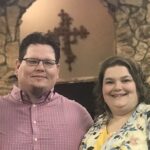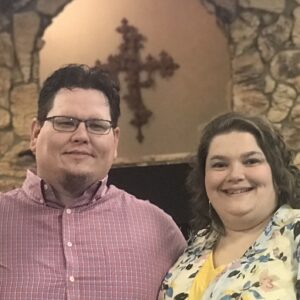 Associate Pastors
Leading worship, teaching, and developing discipleship programs are primary areas of focus for the Snows. Their son Caden serves at Cityview with the youth. Their daughter is a Student Pastor in Cleburne, TX.
Tony and Marisella Hernandez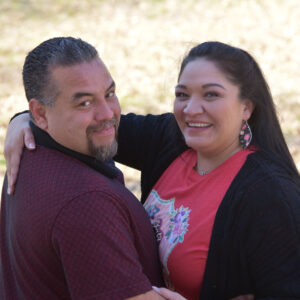 Tony and Marisella have been working with the kids at Cityview since 2020. Tony operates his AC and Electrical business and "Mari" works full time as a home caregiver. They have sponsored many friends and family on "A Walk to Emmaus" and volunteer in the community at every opportunity.
Caden
Snow
Caden is a graduate of Southwestern Assembly of God University and the choir and theatre director at Mineral Wells Junior High. He has served in Youth Ministry during college and began working back in his home church in April of this year.